About Us
Non-profit / Charity /Organization
Your Donations Help Change The Future
of South American Children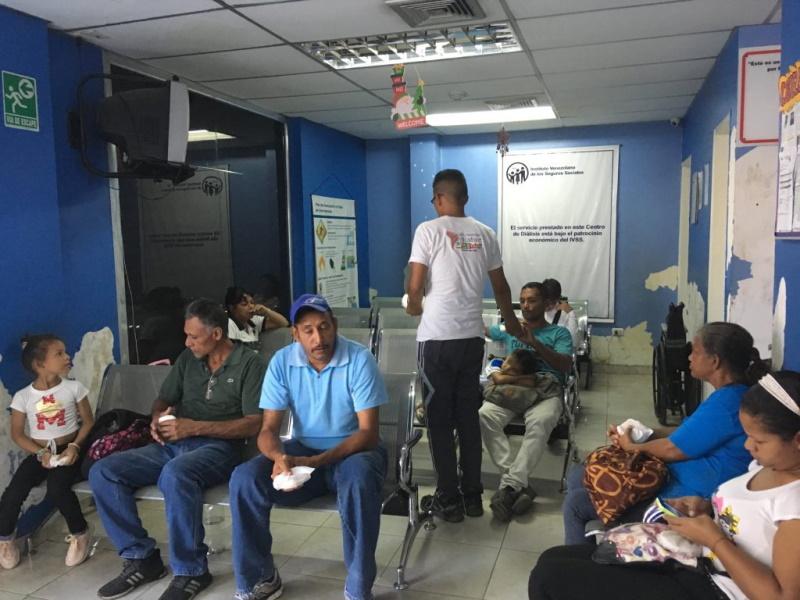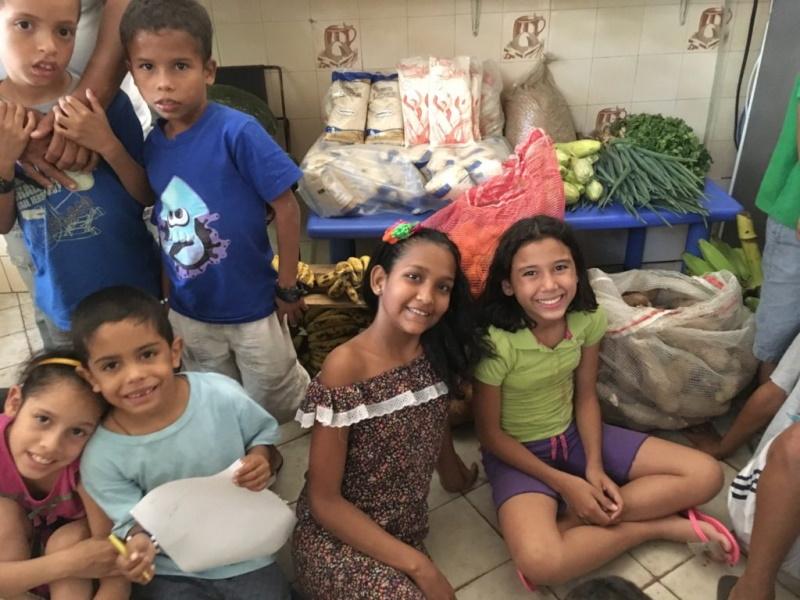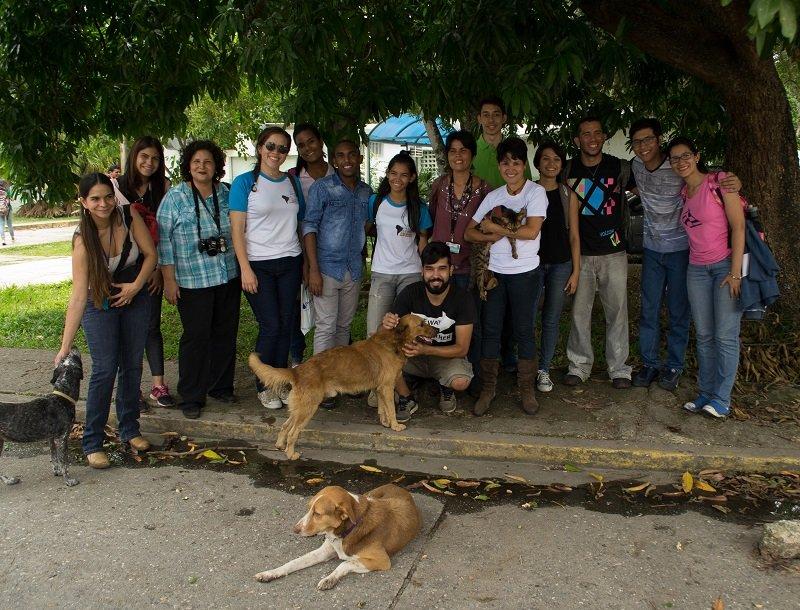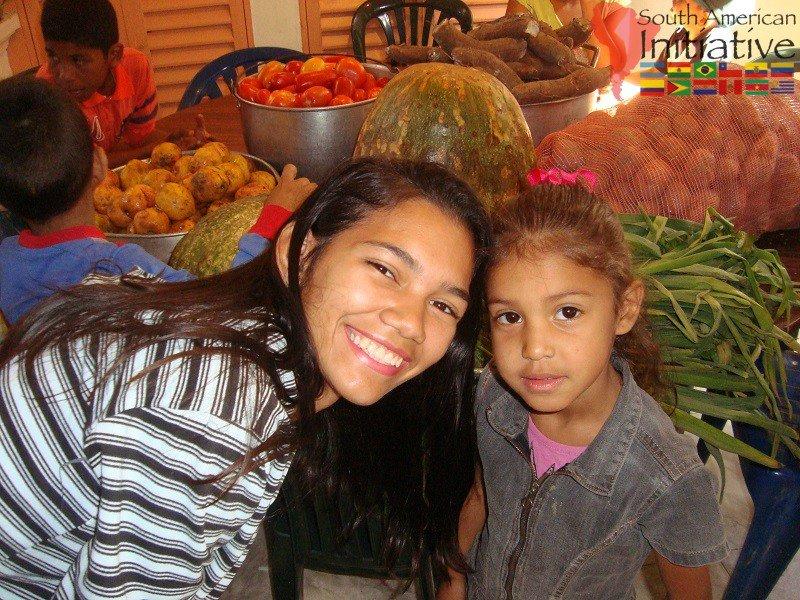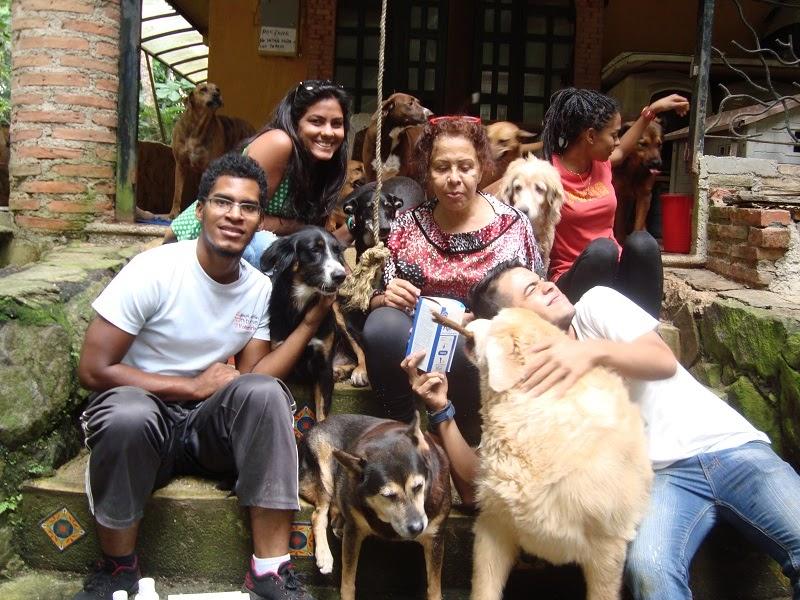 South American Initiative

is a U.S. based non-profit organization working to help orphanages, hospitals, abandoned pets and zoo animals in South America who are starving with no food, no medicine, no clean drinking water, and no medical supplies.
Venezuela Needs Help Right Now SAI's immediate focus for 2019-2020 is to provide rapid help for the people of Venezuela who cannot feed themselves or get basic life-saving medicines because the current political and economic crisis is causing life-threatening hardships for the most vulnerable.
Malnutrition #1 Cause of Illness & Death for Infants, Hospital Patients, Abandoned Pets & Zoo Animals
SAI provides food, medicine, and medical supplies to orphanages where parents have been forced to abandon their children because they can no longer afford to feed them. Malnutrition is the number one cause of illness and death for infants, hospital patients, family pets, and zoo animals.
South American Initiative was founded in 2016 by S. Malca, a young philanthropist, after seeing the extreme poverty former middle-class and poverty stricken families are now experiencing everyday in South America. Shortages in food, water, electricity, medicine and medical supplies have skyrocketed along with death rates from a lack of government supported utilities and public healthcare.
Volunteers & Staff Committed to Helping South American Countries
Malca resides in South Florida, home of the largest South American community in North America. Malca formed work teams made up of volunteers and committed staff to work for the well-being of the most underprivileged populations from South American countries. Malca was able to analyze, from a humanitarian perspective, the escalating crisis many South Americans are facing daily as they continue to fall deeper into extreme poverty. This disparity led Malca to create the South American Initiative.
Helping People & Animals in Their Deepest Time of Need
SAI began operating in Venezuela providing humanitarian aid to hospitalized patients, orphaned children, the homeless, elderly who have been abandoned and forgotten in nursing homes and families who do not have shelter or food to eat.
SAI is determined to rebuild South America.
90 cents of every dollar goes straight to benefiting the people of South America.
230
Volunteers Helpers
25455
People Helped
245886
Meals Distributed
365
Educated Children