SAI Expands Medical Care for Kids!
By Steven Malca - President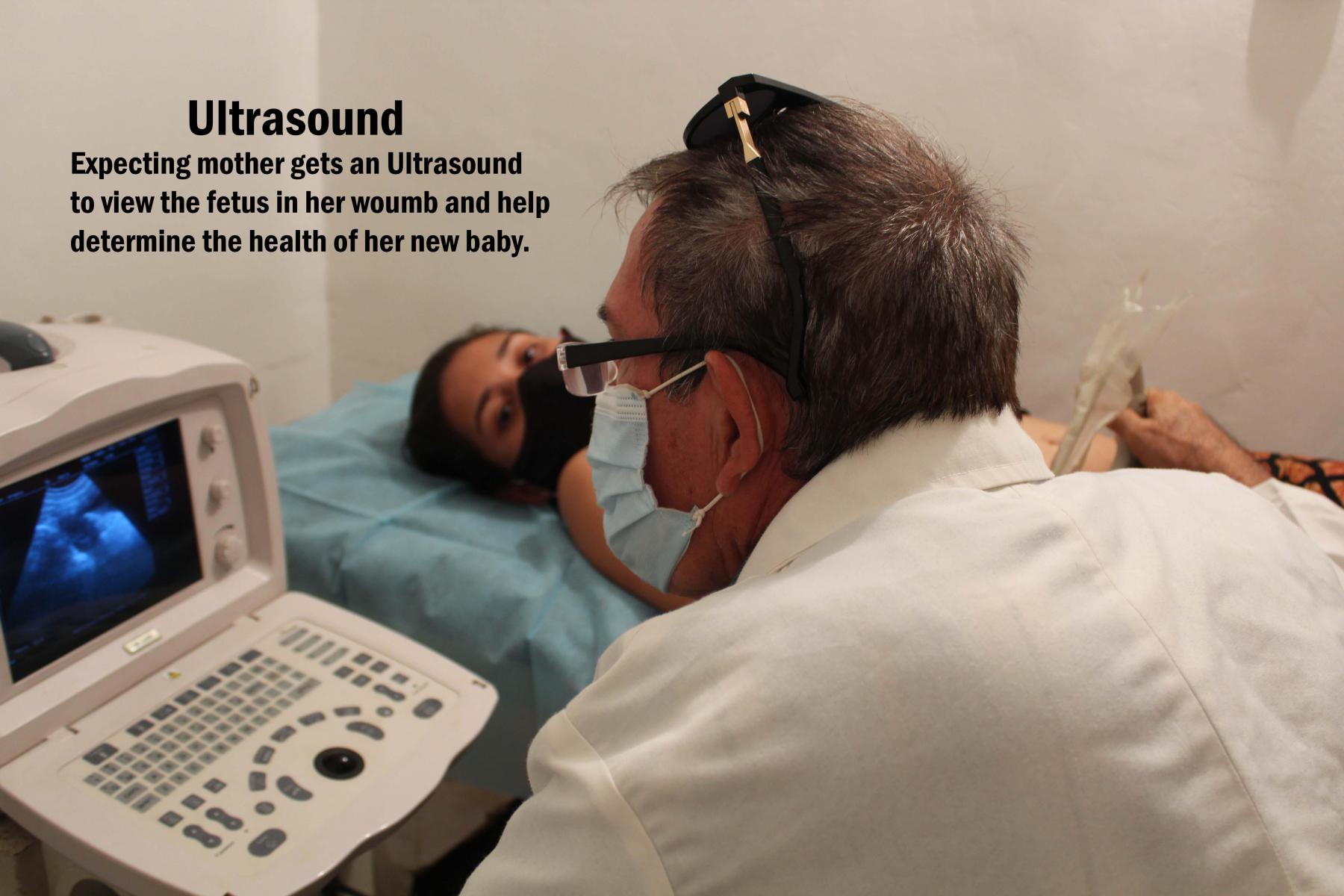 future mothers can now get ultrasounds at SAI's Clinic
SAI's Children's Clinic is now open to expectant mothers, infants, seniors and teens. This is the kind of help that many children need to get through these difficult times in Venezuela.
Dear Donors,
We would like to thank you for your continued support. The SAI Medical Clinic has treated more than 125 new patients in February. Our clinic is open and thriving with a constant new patients waiting to be seen by our personal doctors. Everyone is excited to see the doctor because most of the doctors in Venezuela have left the country in search of more stable economic countries.
SAI is expanding its ongoing medical program by adding a new ultrasound machine to its facility. This will allow our doctors to preview a pregnant woman's uterus to determine the health and gender of the new baby. It also gives our doctors a view of the intestinal activity surrounding the bladder and stomach.
In the United States, it is common for women to have ultrasound exams where their new baby is seen months before it is born. In Venezuela, this is not so easy, due to its availability for the lack of financial resources for medical teams and health professionals.