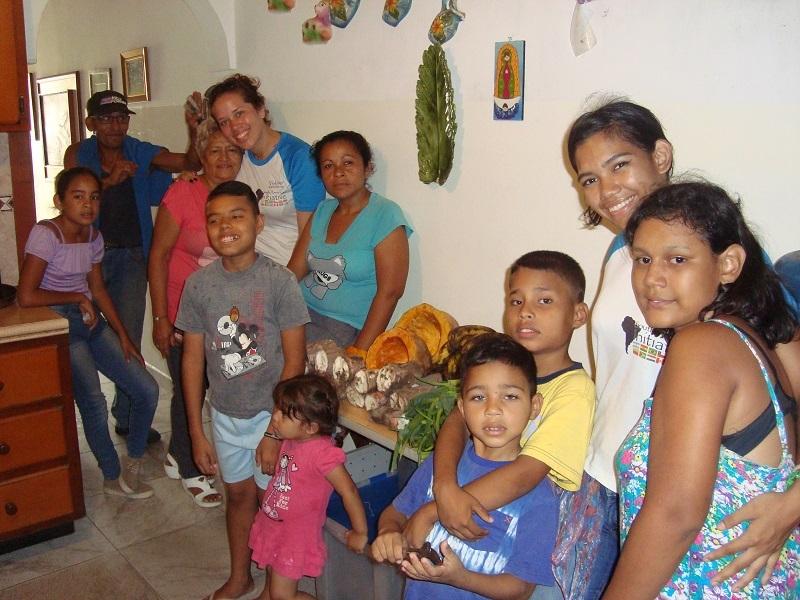 Every moment we dedicate ourselves to the orphans in Venezuela, we at South American Initiative feel driven to continue spreading our cause to help more children throughout Venezuela. Every donation represents another opportunity for us to not only give food, but also smiles and hope.
The orphanages receive support from us and it is all thanks to our faithful donors that we have been able to continuously provide more food and supplies to the orphans. We appreciate the support from all of our donors who make it possible for us to continue providing life-sustaining food and supplies to these orphanages during Venezuela's economic crisis.
Over the past three months, SAI and GlobalGiving have provided the following number of meals to orphans in Venezuela:
· JULY: 4,830 meals were provided to orphans.
· AUGUST: 6,118 meals were provided to orphans.
· SEPTEMBER: 5,152 meals were provided to orphans
Total of meals distributed over the past three months: 16,100
Your contributions to South American Initiative make the expansion of this project a reality and increase the number of nutritious meals and supplies available to struggling orphanages.
We at SAI want to thank each of our donors for their generosity in helping us improve the lives of orphans in Venezuela.