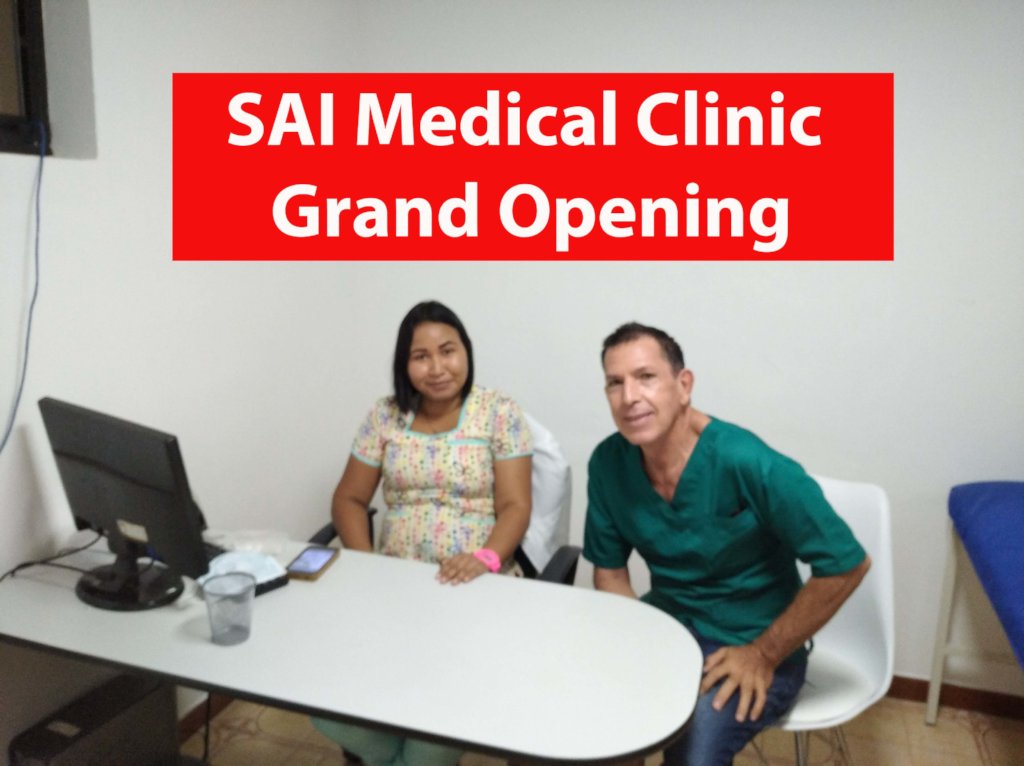 If you think your life has changed in America and the UK since the COVID-19 pandemic, you should see what's happening in Venezuela.
As I am sure you know, SAI has a rich history of delivering nutritious meals to patients in local Venezuelan hospitals. We've always been welcome, but due to the virus, all that has come to a full STOP.
New Rules About COVID-19 in Venezeulan Hospitals
With the failing medical system being pushed to the breaking point, the government has decided not to allow any humanitarian aid to hospital patients. This new rule is enacted by the government to prevent the spread of Covid-19.
Clinic Opening
As you may know from our previous reports, we've converted the first floor of our SAI headquarters in Venezuela to a medical clinic.
This medical clinic is providing primary medical care to children and orphans to include medical examinations, testing and medications. We are reallocating our resources from the hospitals to the clinic to help children in need of medical care. The clinic is fully operational with two medical doctors and one full time receptionist.