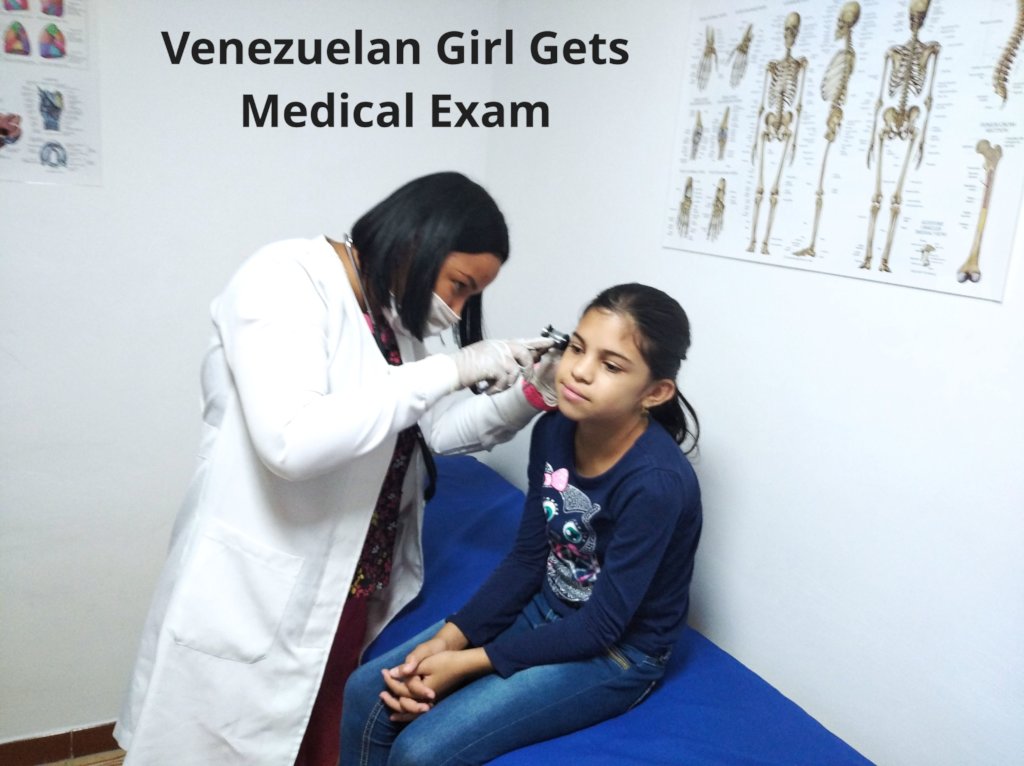 SAI Children's Medical Clinic Now Open
Dear SAI Donor,
We would like to wish you and your family a happy new year!
Thanks to your generous donations, our new children's clinic is providing medical assistance to 195 patients per month. With a little extra funding, the clinic has the capacity to grow and care for additional children. That's the reason the new children's clinic is so important for Venezuela's local communities. Early intervention for medical conditions in a child's life provides for a healthy future for these children.
Since Venezuelan hospitals are are no longer able to care for their sick with limited resources and staff, the new SAI medical clinic for children is filling the gap to help keep children alive and healthy.
SAI also continues to provide our orphans with vital needs such as food, educational supplies, and medicines.

Our goal is to be supportive for all those in Venezuela who are in their deepest time of need. Our doctors provide medical care for every child that walks through our door.
SAI wishes you and your family to be safe and healthy during the new year.
Sincerely,
Steven Malca -President of South American Initiative