Rescuing Dogs in Venezuela !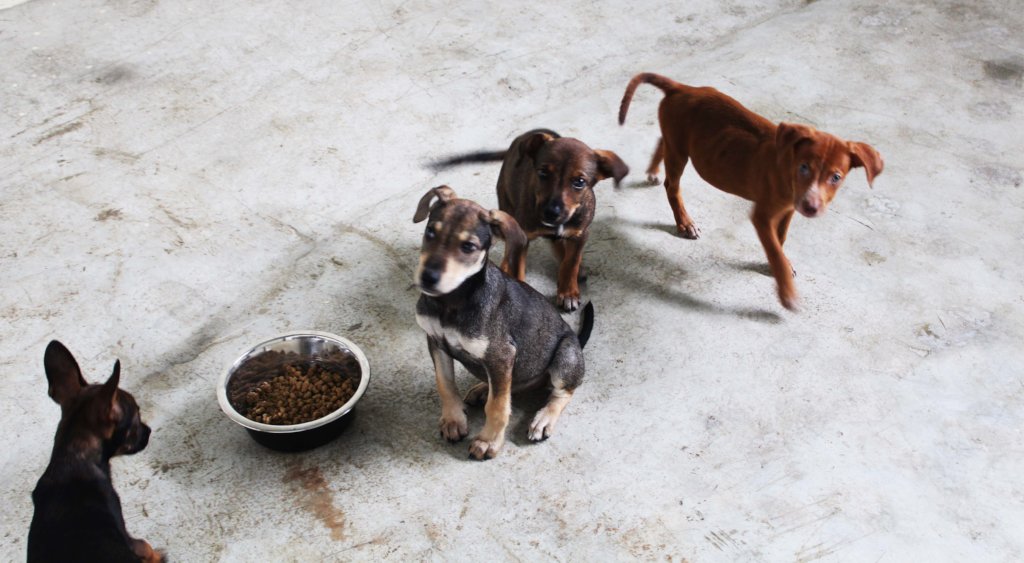 Rescuing Dogs in Venezuela
Dogs continue to be abandoned in Venezuela, and SAI A&G continues to rescue them. All dogs need a home. The staff rescues stray dogs weekly. Many of the dogs we rescue come to us thin, dirty, and sick. We nurse the dogs back to health. We provide a loving caring environment for the dogs in the sanctuary.
85% of dogs Need to be Neutered
Most of the dogs we rescue need to be neutered. They are scheduled for surgery within a week of their arrival. As the dogs recover from the procedure, they are cared for and prepared for adoption. Recently, we neutered 15 dogs.
New Water Station At SAI-A&G Sanctuary
Last week, we installed four new water stations at the sanctuary. These stations provide continual hydration for the dogs. These stations automatically refill the water supply. The stations are made from stainless steel to enhance sanitation.
We delivered Over 7,375 pounds of Dog Food from June to August
We support nine dog shelters with a total of 116 dogs and SAI A&G sanctuary with over 70 dogs. Dog shelters desperately need equipment, food and medicines to care for the dogs. SAI donates food, medical supplies including medicine to dog shelters monthly.