Endangered Animal Rescue Fund – Zoo Animal Venezuelan – SAI
Summary
Due to the current political and economic situation plaguing Venezuela, large amounts of zoo animals are dying or are malnourished. Many of these zoos have had their animals become endangered due to starvation and lack of medical care. There is not enough money or resources to feed and care for animals in these zoos.
Challenge
Due to current government corruption, there have been difficulties with the animals getting the help they need. The private zoos suffer because of the economic crash and lessening of tourism as a result of the crisis. The public zoos suffer the worst because of the lack of funds and corruption from the current regime. The challenge is being able to identify the needs of private and public zoos and getting food and medical treatment.
Solution
South American Initiative will step in to fill this gap providing food and medical care to neglected animals that are suffering in these zoos. We are presently working with two zoos and one animal refuge in providing food and medical care to these animals, and plan to work with many more.
Long-Term Impact
South American Initiative's long-term goal is to feed sick and neglected animals, providing them with the proper care and nutrition in zoos throughout Venezuela. With your support, we will save these animals and be able to expand our resources throughout the country.
Donate To Help Venezuela Today
Make a tax deductible donation to
help Venezuela
from our website.
South American Initiative
are a 501(c)(3) nonprofit organization commited to providing relief to the most poverty stricken people and areas of our beloved Venezuelan nation. Your secure online donation will help to provide necessary food, clothes, and more to
Venezuelan orphans
,
hospitals
, and more. Learn more about our organization when you visit our
about us
page.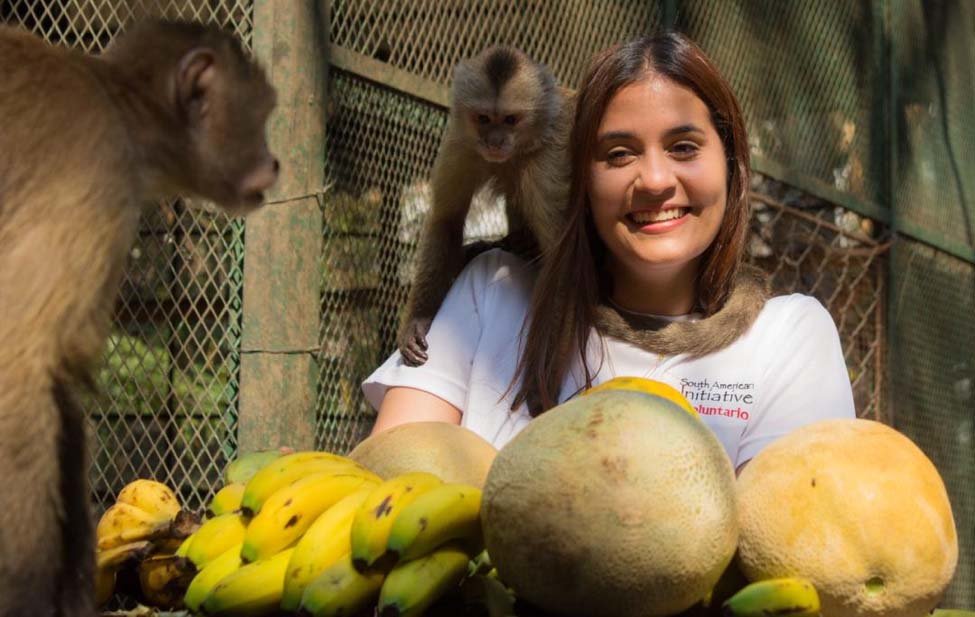 When we discovered that many of the zoo animals in Venezuela were starving due to lack of food, we asked if we could extend our help by donating food to help keep the zoo animals alive. To our surprise, the zoos welcomed us with open arms and encouraged us to feed and help the animals in every way possible.
Medical Care & Increased Security
SAI volunteers deliver food to two zoos and one animal sanctuary. Our volunteers and veterinarians are highly respected. Life-Sustaining Care
SAI provided life-sustaining care for a large number of animals: monkeys, sloths, pythons, birds, fish, turtles, and reptiles.
3,084 lbs. Of Specialty Foods for Rare Animals
During the first months of the year, we delivered 3,084 lbs. of food to the Zoos and animal refuges we support. Here's a list of the foods:
Bananas Sunflower seeds
Papaya Eggs
Plantain Mice
Mangos Protein
Watermelon Powdered Milk
Positive Outlook Continues for 2020
During 2020 we are creating momentum for better medical care, security, and more food for these rare and captive animals in Venezuelan Zoos and animal refuges.
Your contributions keep these animals alive and healthy during this nationwide crisis in Venezuela. In fact, SAI has been quietly supplying zoos and animal refuges with medical care and specialty foods to feed these captive creatures - many who can no longer survive in the wild on their own.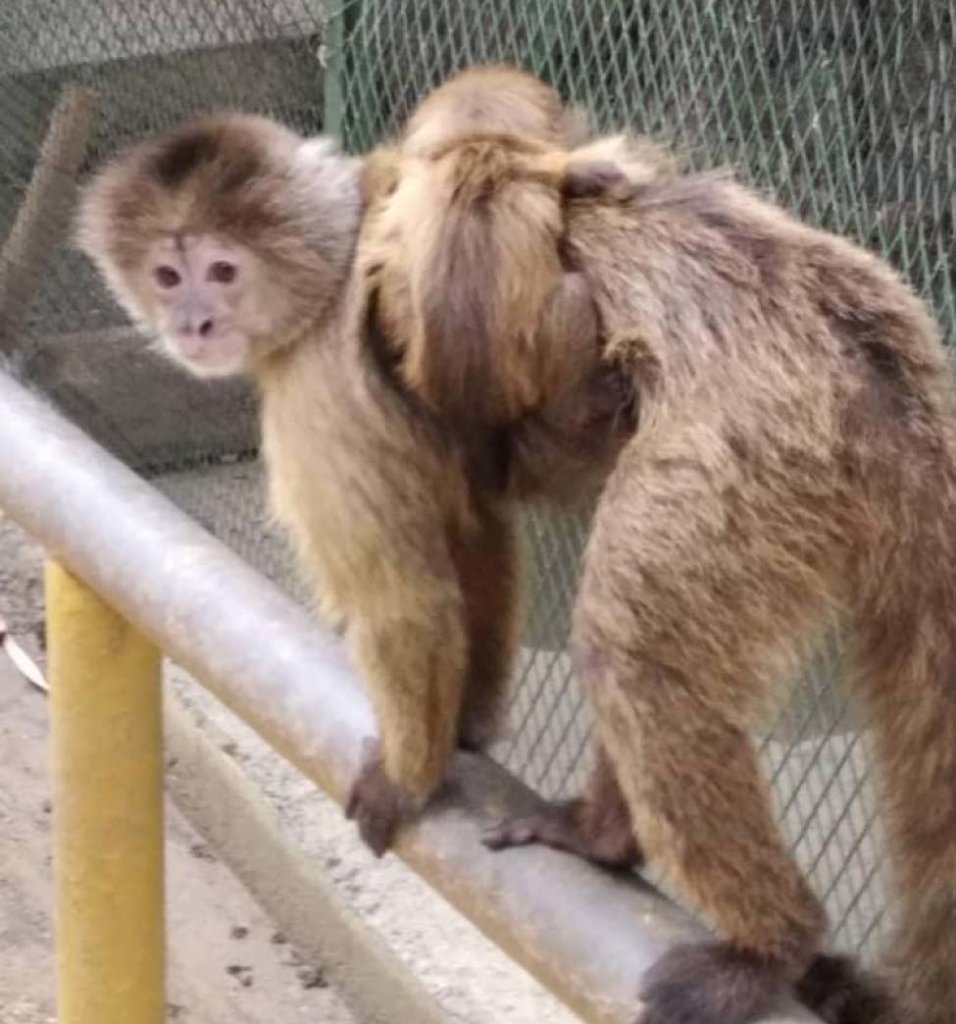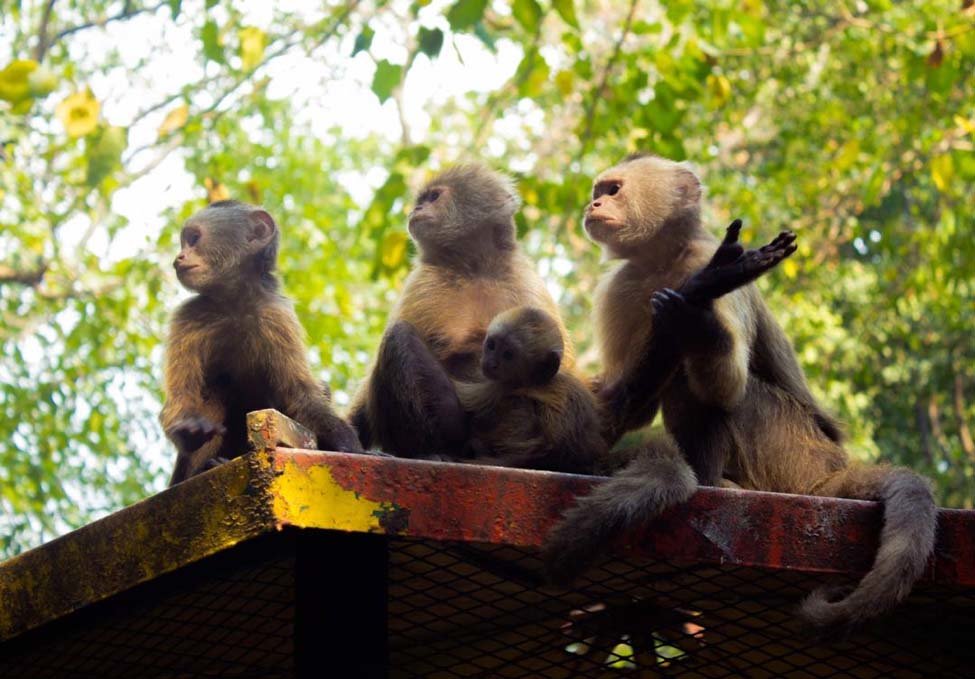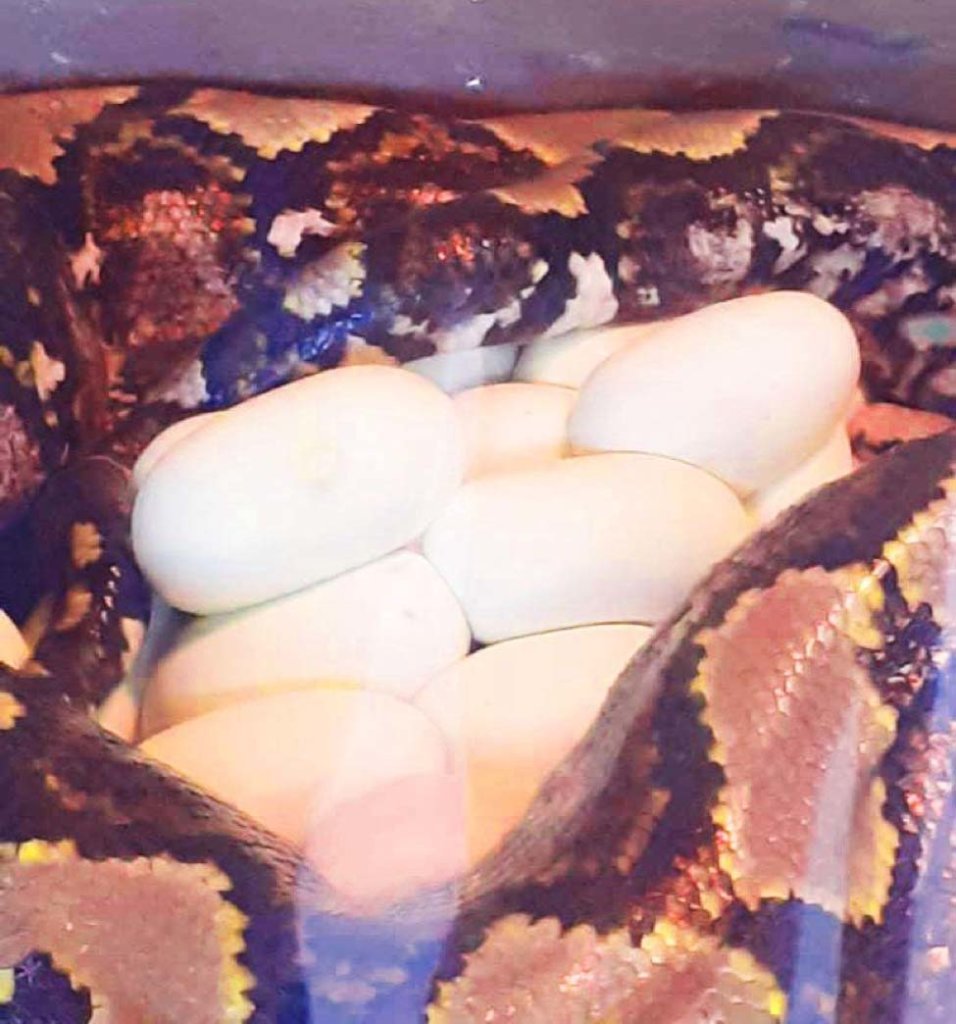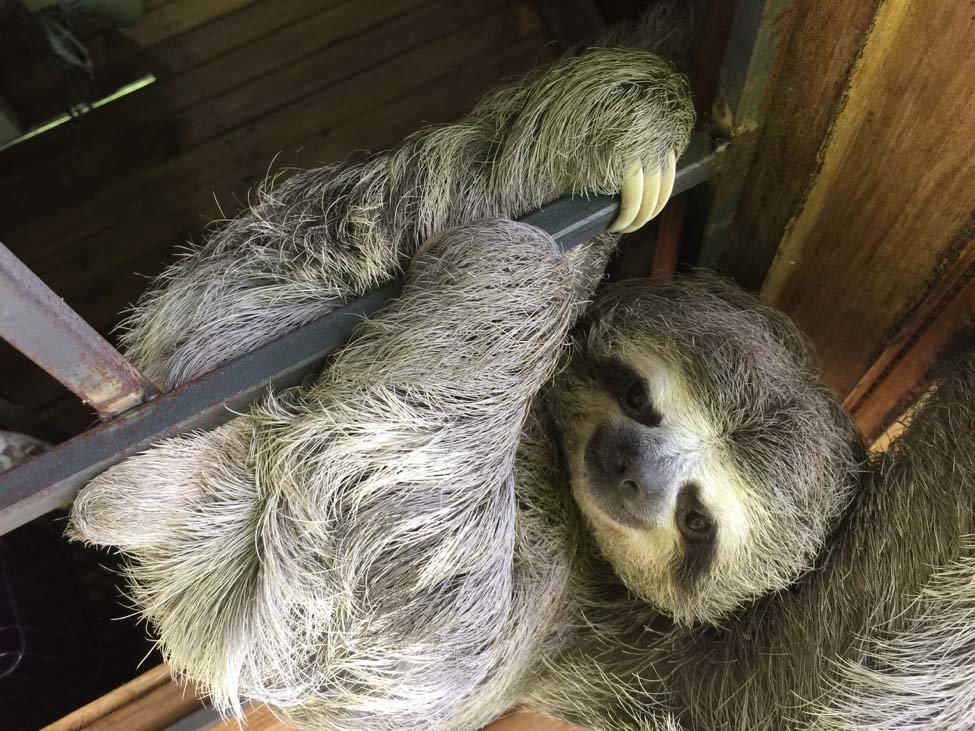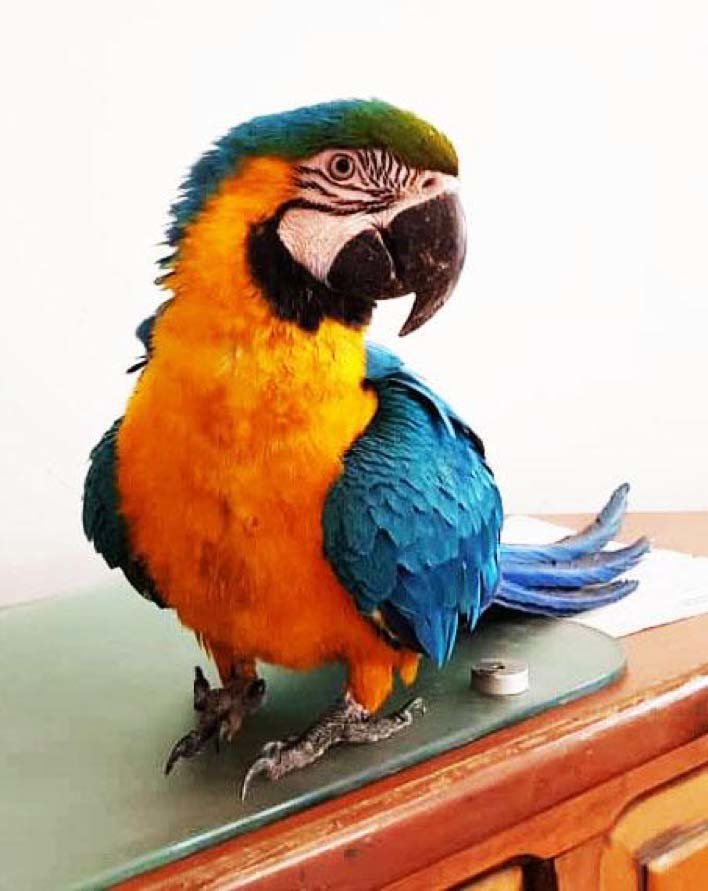 There is a lack of care among the Venezuelan population when it comes to the preservation of animals who are in danger of extinction.
This is most prevalent in public and private zoos and animal refuges in Venezuela. For example, SAI supports a refuge that is taking care of a family of endangered monkeys.
The population of our monkeys should have increased to 16, but the mother of the newborn died. A visitor tried to steal the newborn baby monkey and in the process harmed the mother resulting in her death.
Increase Security To Protect Rare Animals
This situation proves the necessity for increased security for the animals. We can utilize additional funding to enhance security at our facilities for zoo animals. We plan on helping the zoos with additional fences to protect the monkeys and surrounding wildlife.
With our program, we have had the joy of helping a variety of wild animals providing nutritious foods that improve the health of each one of them. Here are some of the zoo animals we are currently supporting:
38 Different Species
Our field team has difficulty translating different types of species into English, but here is their best effort at a list of rare reptiles we currently care for:
Boa litmus,
Albino Burmese Python
Sleepy Boa
Boa Arboricola
Babo morichalero
Fake coral
Fake Mexican Coral
Plain coral
Cayman of glasses
Velvet
Tigra butterfly
Reticulated python
Madagascar Boa
Curacao rattlesnake
Black rattlesnake
Rattlesnake
Common Rattlesnake
Mapanare
Mapanare Rabo fried
Sail chameleon
Dipsadine snakes
Paraguan tarantula
Mining toad
Tigra jacket
Mapururua
Morrona
green Iguana
Slots
Lora basket
Yellow-headed Tiger Python
Blood python
Python ball, Anaconda
Morrocoy
Leopard gecko
Fake mapanare
Real kill
Orinoco crocodile
Paraguayan Boa
Providing Food to Wild Animals
During September, October, November, and December we provided the following sustainable foods to alleviate hunger in zoos, refuges, and sanctuaries for wild animals.
Bananas
Papaya
Plantain
Watermelon
Sunflower seeds
Eggs
Protein
Dog Food
Milk
SAI is A Guardian Angel
At SAI we want to sincerely thank you for helping us rescue these zoo animals. We also extend a huge thank you to A & G Animal Assistance Fund for providing substantial funding to rescue these endangered animals.
Many people claim that we are a "guardian angel" for abandoned zoo animals in Venezuela. We appreciate their kind words, but we know that people like you and A & G are the real heroes in this continuing crisis in Venezuela.
Your Generosity Is Saving These Animals
Our staff and volunteers are grateful because without your donations many of these rare creatures would simply die of starvation and disease. Due to your generosity, a beautiful array of zoo animals and reptiles are happy, well-nourished, and healthy!