SAI's Venezuelan Orphanages !!!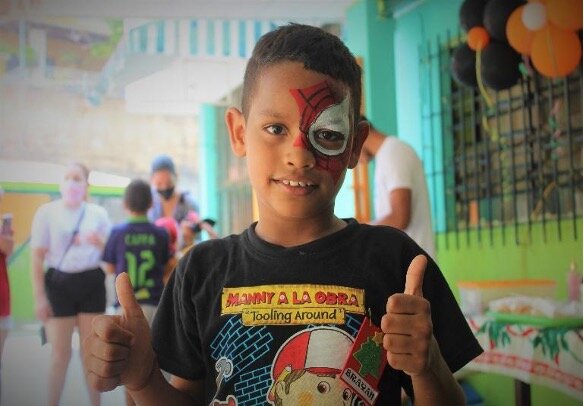 SAI helps more children in Venezuela
The South American Initiative Organization is very proud to announce to all our GlobalGiving donors that we have recently added a new orphanage to our orphan program. The orphanage includes 55 children and is located in a rural area of Vanezuela.
SAI staff is providing medical examinations that include the following: checking blood pressure, respiratory system, eyes, ears, skin, abdominal area and receiving an EKG. In addition, the children receive a nutrition evaluation, medicines, multivitamins and antibiotics.
Our food distribution to the orphanages has provided a total 12,850 meals during the past 3 months. Food consists of fruits, vegetables, and proteins.
SAI provides a fitness trainer for the orphanages who works with the orphans doing exercises to improve balance, flexibility, and coordination. Our purpose is to help orphans stay healthy and reduce the risk of future diseases. The orphans enjoy the fitness training that they receive.